Live Discussion Fear & Acceptance
Where You Need To Be
Life is funny that way sometimes .It does not put you where you want to go but where you need to be . just when you think your over a painful chapter in your life . they send someone to help heal a wound .Maybe you never even knew it was even there to begin with . Talking about those issues with others not only helps you but others going through the same thing. after all thats why I even do these blogs and face book lives . To show people that they are not as alone as they think they are .
Birds Of A Feather
Most know the saying birds of a feather flock together .well Thats how what i would call my friend Dan .He is on the same positivity train as I .spreading a message of hope for those looking for a healthy dose of real issues .His focus is not just on recovery and sobriety .It is all in encompassing face book live .very much down to earth and wanting to help so much his community . Face book is a pretty small world sometimes . Noticing that we were in some of the same groups together . Needing help digging deep ? click on the photo for a peek at our blog post on just that subject .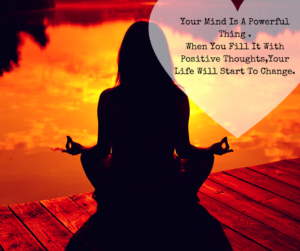 Dream Team Of Hope
When two people come together with such an great message . I knew that it would help so many people out there . We ended up having such a great conversation that I even forgot that we were live on face book . The response that we had from just that one was great . he even helped my family make some peace . As dan would say we are just out here doing gods work . spreading a message of hope to those who need it . Want to join us on face book ? Every Thursday from 12 EST and 11 CST https://www.facebook.com/sober4sure365
The following two tabs change content below.
Our mission is to help our community as a whole connect with readily available resources to restore our active an inactive military families forge the bond in their life with their families.
Latest posts by lucia1214 (see all)
Comments
comments