Showing Love To Those Around You
All Work
when you have families, friends and the ones who help you while working .they may feel left out of your life and unappreciated at times . have you notice the kids acting lately? grades slipping ? husbands or family members starting to complain ? there was once a long time ago when I'm sure you felt the same way right ? Needing help on focusing?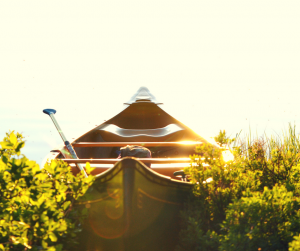 Time To Take A Look
how do we even begin to make it up to them ? we sometimes get so busy with the everyday work that we forget to even say those words . words like I'm sorry , I love you and appreciate you . those small little words make all the differentance in the world to them . I even told my oldest boys how much i appreciate them . I wanted to name 3 things in a day that they had stepped up and helped . maybe it was helping me take there twin sisters to the bathroom ? helping me with dinner tonight ? and helping by not fighting with each other . when he said you actually saw that mom ? it made it all clear how he thought I had not taken notice . I even did this exercise with my husband . it ended up bring us even closer as a family.
The Lesson Learned
it's crazy how when you take the time to appreciate those that help you . you end up with a much happier home . plus when you take a look around . let's be honest you even feel better right? the house is calmer and you now set some boundaries . as far as when you shut down electronics and spend some family time . turn on the do not disturb button on all social media . days off can actually be like charging your batteries . It's funny how time has a way of showing us what is really important.
The following two tabs change content below.
Our mission is to help our community as a whole connect with readily available resources to restore our active an inactive military families forge the bond in their life with their families.
Latest posts by lucia1214 (see all)
Comments
comments